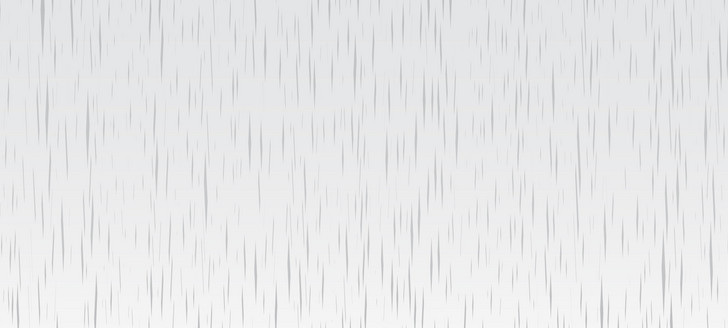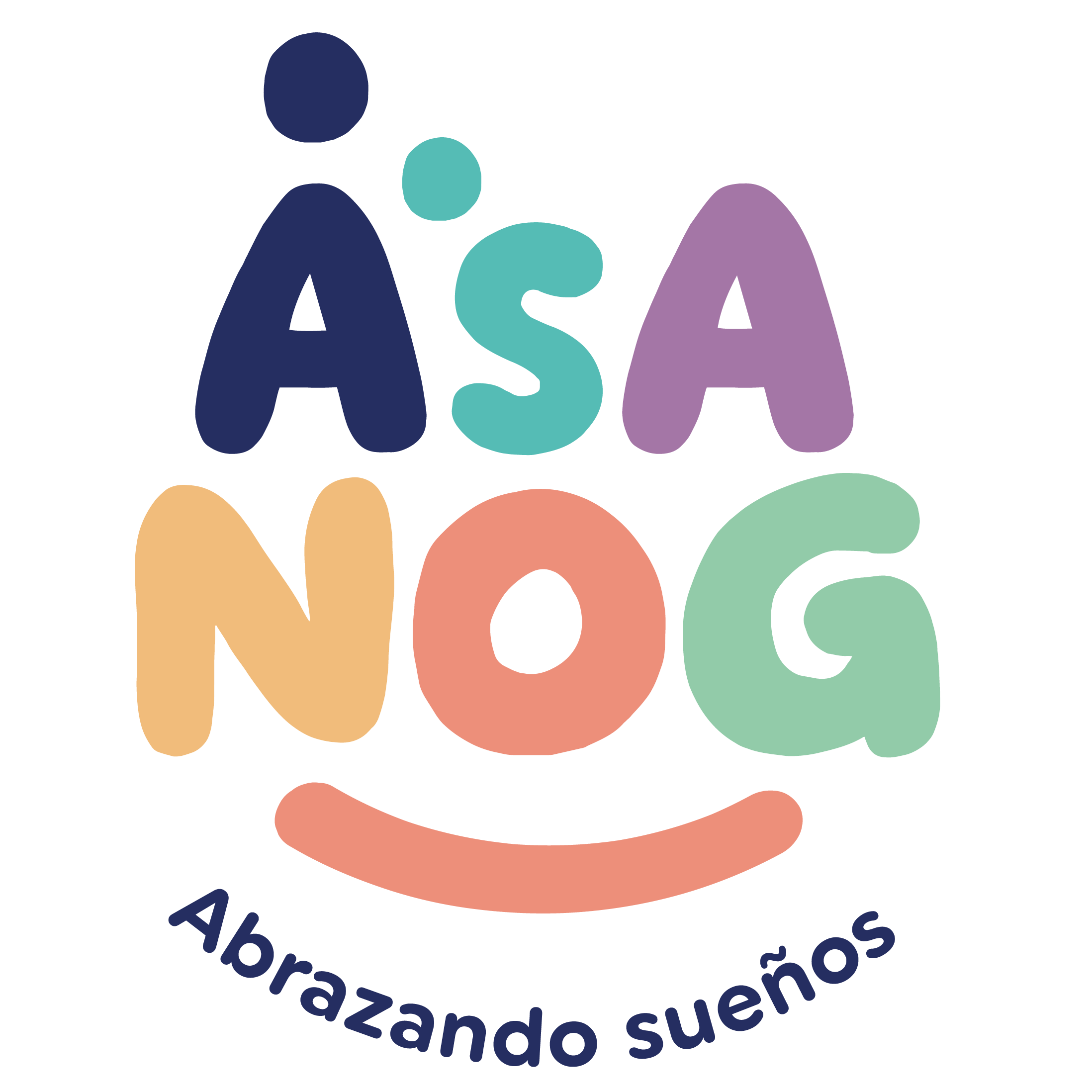 ASOCIACIÓN DE AYUDA A NIÑOS ONCOLÓGICOS DE GALICIA
Latest news
About
Association work
MISIÓN: contribuir al bienestar de menores oncológicos y familiares tanto en el aspecto médico como psicológico, asistencial, laboral, económico, etc., trabajando para impulsar y mejorar la atención y asistencia sanitaria. VISIÓN: ser entidad clave en el ámbito de la oncología infantil y referencia a nivel autonómico para todas las familias afectadas y la sociedad gallega en general.
Day by day of our patients and their challenges
En el momento del diagnóstico, la dinámica de las familias se ve totalmente alterada suponiendo un impacto emocional repentino e inesperado. El tratamiento implica cambios significativos en la rutina familiar, así como alteraciones en las relaciones entre los diferentes miembros del núcleo de convivencia y con su entorno social. Las necesidades prioritarias son de carácter emocional, psicológico, social, educativo y económico, requiriendo de un sistema de atención integral desde el momento del diagnóstico y durante todo el proceso de tratamiento.